Succession and Exit Planning
Sooner or later every business owner will leave his or her business.
---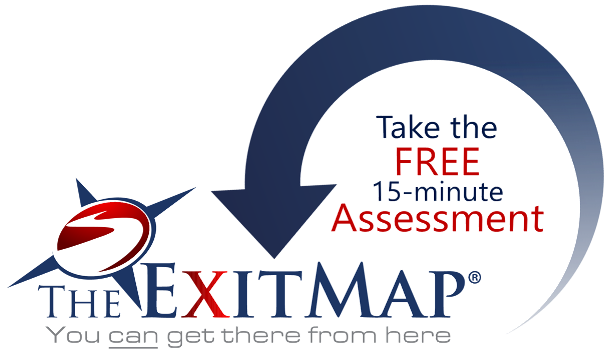 How prepared are you to exit your business?
No one wants to think about leaving their business but if you want to control the process, you need to have a plan. Having a plan does not mean that you have to implement it. It means that you will have more options when the time comes and you will be able to exit on your own terms and with the compensation you deserve.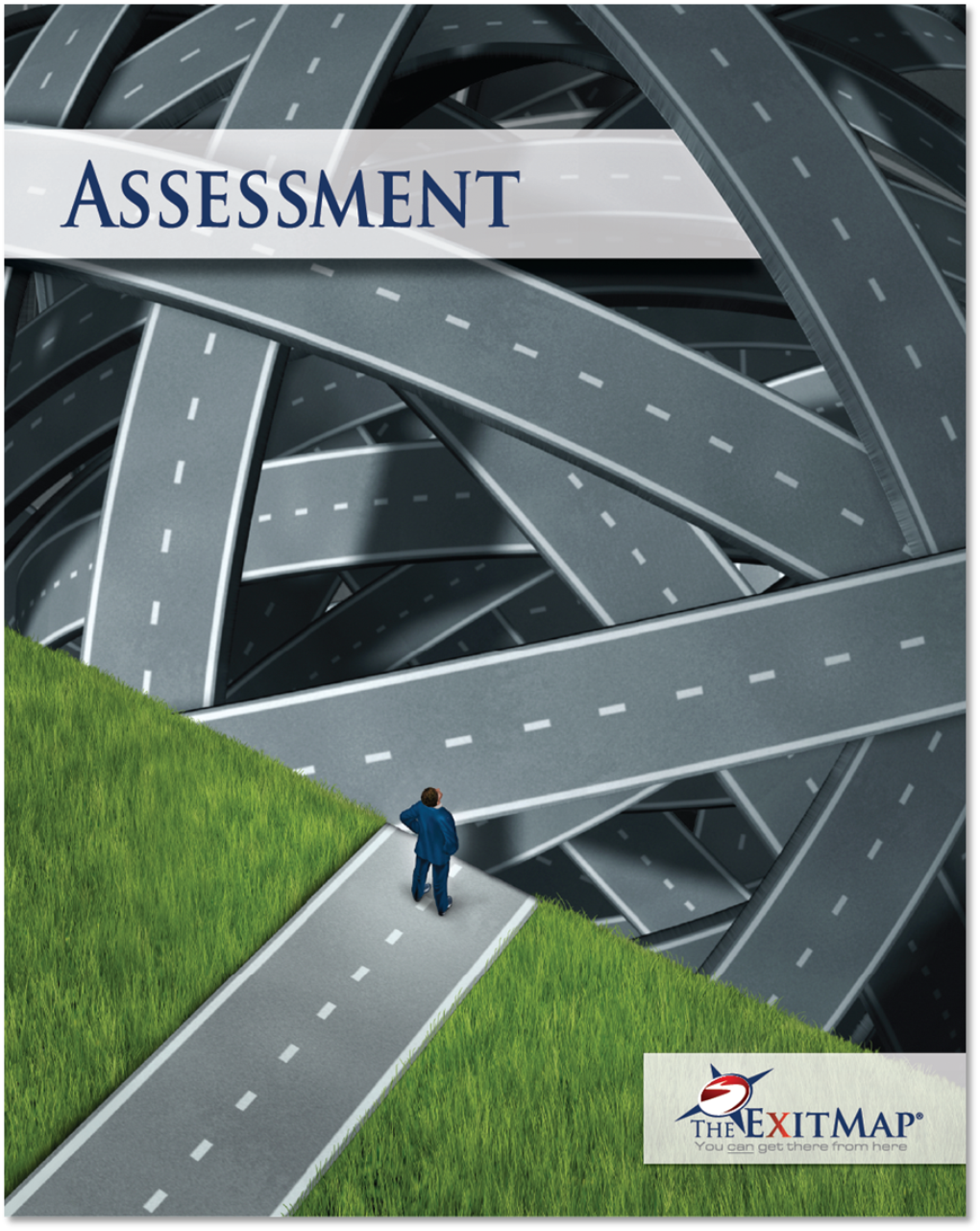 The Kelsey Group utilizes The ExitMap® to help clients start the planning process with a clear understanding of their current level of exit preparedness.
The FREE Assessment consists of 22 questions, requires no confidential financial information and takes only 15 minutes to complete. You will receive a 12 page summary report that examines your exit preparedness in four key categories; Operations, Planning, Finance and Revenue/Profit.
We will contact you to schedule a follow up debriefing to discuss your exit preparedness. If indicated, we can go forward with more details and actions using the 40-page ExitMap® Analysis©.
Use ExitMap for the code and specify Barry Gleeson and The Kelsey Group in the Advisor section.